Skip to Content
Tooth Extractions in Manassas
Having beautiful, straight smile instills confidence. The simple act of a smile has proven to increase our happiness. However, not all teeth grow in straight. In fact, most teeth are not. Overcrowding of the teeth is common and adjustment is necessary to ensure proper alignment.
Tooth extractions is a method to achieve the perfect smile, as well as to prevent tooth damage or infection. Contact our dental practice today to schedule a dental appointment for yourself or a family member. Call 703.686.4343 today and our friendly staff will book your appointment between Monday and Saturday.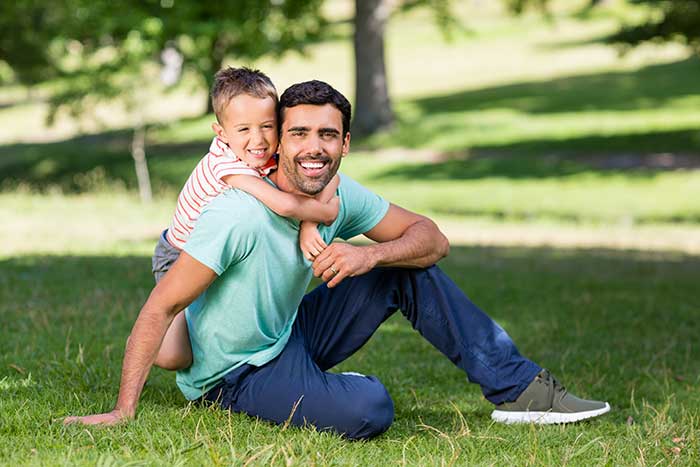 Do I Need a Tooth Extraction?
There are a few different reasons why you might need to get a tooth pulled. The most common is for wisdom teeth and teeth crowding. In these situations, the tooth is impacted and does not have the room to grow. Removal is necessary for proper tooth alignment to prevent pain or infection so you can have a straight, beautiful smile and. In addition, if your teeth are badly damaged or infected, then it is sometimes advisable to extract the tooth.
It is important to repair damaged teeth and sometimes the only option is tooth extraction. Postponing tooth extraction can result in infection, severe pain, or misalignment of your teeth. If you are experiencing or noticing some of these symptoms, maybe it is time to schedule a regular check-up with your dentist.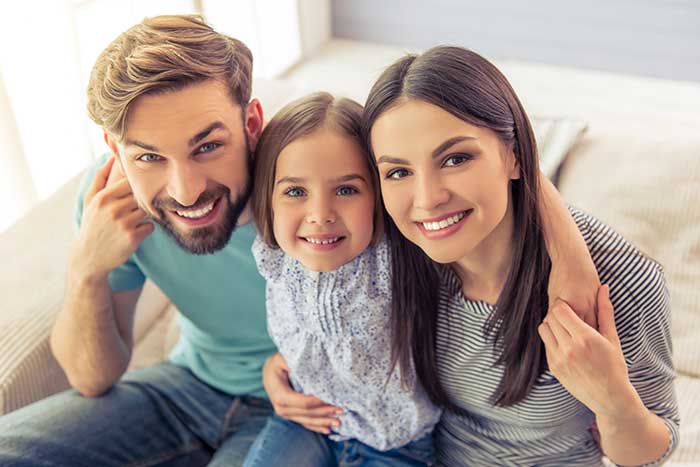 Tooth Removal:
Signs to Look For
Common signs that you might need to have a tooth extracted include overcrowding of teeth or signs of serious tooth infections, such as:
Throbbing pain in the tooth, jawbone or neck
Sensitivity to hot and cold with lingering pain
Swelling in the cheek
Pressure-related sensitivity to the tooth or gums
Just because you experience one or more of these signs, does not necessarily mean that you'll be pulling teeth. Your dentist can offer tooth repair or root canals to save the tooth as well.
However, if you are experiencing any of these symptoms, then please get in touch with our office so our dental team can determine the best solution to ensure the health of your teeth and gums.
Reliable Dental Surgery
At Kay Dental Care, you can rest assured that you'll be taken care of regardless of the dental treatment or procedure you require. As a team, Dr. Kaler and Dr. Kaur are able to perform everything from dental check-ups and veneers to root canals and tooth extractions.
To get rid of a toothache and ensure the health of your smile, call 703.686.4343 and schedule your appointment.
We accept major PPO plans. We do not participate with Medicaid, HMO's, DMO, DHMO's insurances & discount plans.
Schedule Your Appointment Today!