Skip to Content
Dental Crowns in Manassas
Guarding Decayed or Broken Teeth against Further Damage
When a tooth is chipped, broken, or decayed, it can never heal on its own, which is why it is important to protect compromised teeth with dental crowns. At Kay Dental Care, we apply porcelain crowns to teeth that were already damaged or had recently undergone root canal treatment.
Our crowns are not only custom-fitted to your mouth but are created to match the shade of your other teeth. Another feature of this Manassas dental service is that our crowns are specifically engineered to encourage your gums to grow back around them, which promotes gum symmetry and a natural-looking smile.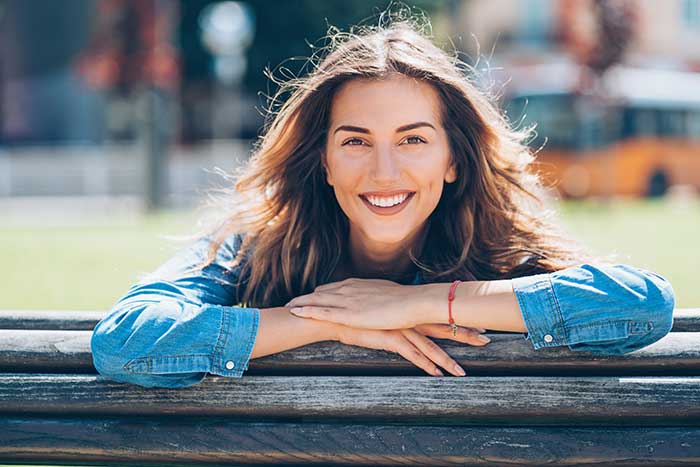 Our Manassas Dentists Stand Behind Our Dental Crowns for the Following Reasons
Customized Fit
Completely metal free
Durable and long-lasting
Promotes gum symmetry
Protects compromised teeth
Matches the shade of your teeth
Schedule Your Appointment Today!