Skip to Content
We are open for regular care . Following CDC & ADA guideline.
Dental Care With a Gentle Touch

Especial de $100
Incluyendo Examen y Radiografias
(D0140, D0274)
(Valor Approximando $236)
Phone: 703-686-4343
Address: 8393 Centreville Rd., Manassas, VA 20111
*Esta oferta no puede ser combinada con aseguranza, o planes de descuentos*
Expires 10/31/2021.
Manassas Dentist
At Kay Dental Care, we understand the discomfort and apprehension that you may have about dental visits and we are committed to providing you the most comfortable and pleasant experience possible. When you visit our office, you can rest assured that our dentists will provide you with a thorough examination as well as comprehensive treatment options.
Professionals You Can Trust
Kay Dental stands out from other practices due to our:
Bilingual speaking staff
Availability Monday-Saturday
Ability to treat new patients without insurance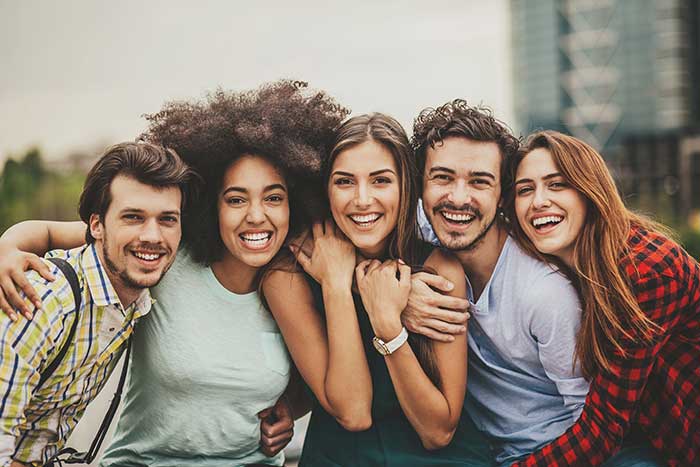 A Commitment to Your Oral Health
Our practice is led by Dr. Kaler and Dr. Kaur, who has faithfully served the Northern Virginia area and has appeared on national TV syndicates as a reliable oral care expert. Under the leadership of Dr. Kaler and Dr. Kaur, our Manassas dentists have provided dependable oral care to many families in Manassas and the nearby areas. Because we know just how difficult it can be to obtain quality oral care without insurance, we feature a wide range of financing options, so you can get the treatment you need when you need it!
Consult Our Friendly Dental Team Today!
At Kay Dental Care, we make customer care our top priority and we will address any questions or concerns you have regarding treatment and financing options. Our dental practice accepts the majority of PPO insurances and we also extend our services to uninsured patients. If you are uninsured and in need of dental treatment, we will gladly inform you about our Care Credit financing.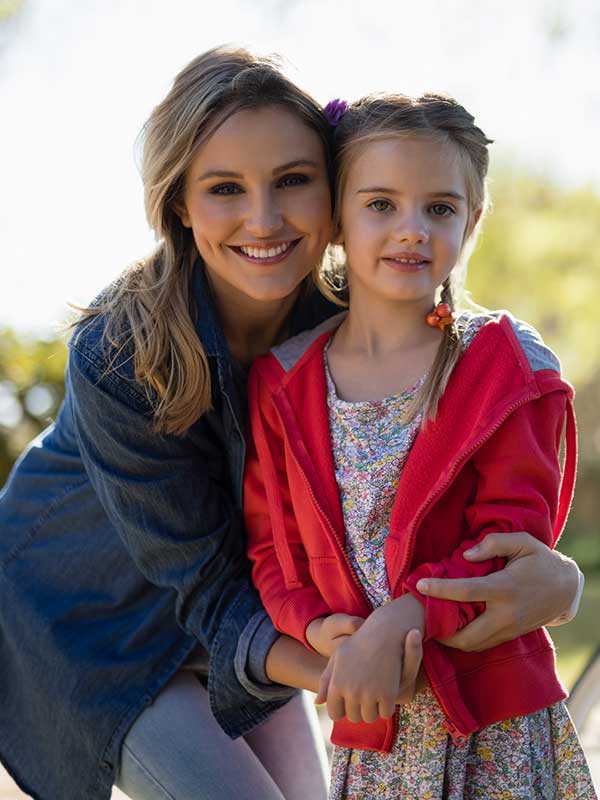 Client Reviews
I love Kay dental and everyone working there. They did a great job on my crowns and made my smile great. They went above and beyond to make my experience good and were definitely knowledgeable.
Patient, sweet and very caring! Awesome staff and awesome service. They really care about the patients and makes sure you are comfortable and does awesome work!
I've had two visits in the last two weeks. My experience with Dr. Kaler was so relaxing that I even fell asleep while he was working on my teeth. Amazing doctors and facility all around.
Dr. K and his staff are wonderful! I had to get 2 teeth extractions and my 4 wisdom teeth done and they were done perfectly, especially with how nervous. I highly recommend!
I am a patient for last 5 years very happy with the whole organization, especially with doctor Dr. Kaler. Kay Dental has advance technology. Will their patient forever.
Kay Dental Care
Address
8393 Centreville Road
Manassas, VA 20111
Phone
703-686-4343
Hours of Operation
Monday: 10:00 AM – 5:00 PM
Tuesday: 10:00 AM – 3:00 PM
Wednesday: 10:00 AM – 5:00 PM
Thursday: 10:00 AM – 4:00 PM
Friday: 10:00 AM – 3:00 PM
Saturdays and Sundays: Closed
8393 Centreville Road, Manassas, VA 20111