Skip to Content
Dental Veneers in Manassas
Reshape Your Teeth & Smile Today
Chipped, crooked, and discolored teeth are common issues that can occur over time and should not be ignored. Often, even small chips can develop into large cracks that can lead to you needing serious dental work. To avoid this, it is in your best interest to reach out to our Manassas dentists at Kay Dental Care. When you visit our office, we can assess that state of your teeth and begin working toward resolving any discomfort or cosmetic concerns.
One of the ways we do this is via our porcelain veneer services. Between visits, our dental laboratory creates the veneer, which is a thin strip of porcelain specially made to suit your individual specifications. On the second visit, we bond them on the front of your teeth, effectively restoring the original appearance of your smile.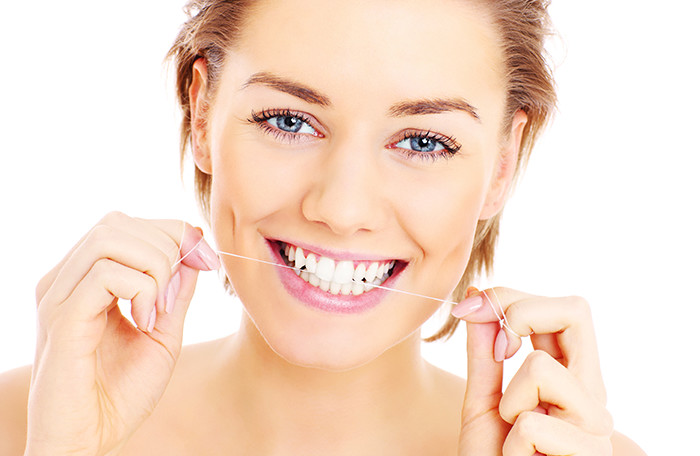 Veneers Are One of Our Most Popular Manassas Dental Services for Many Reasons
Metal-free
Durable and long-lasting
Reshapes damaged teeth
Does not impact your other teeth
Eliminates the need for partial dentures
Matches your natural tooth color and shape
Schedule Your Appointment Today!