Skip to Content
Dentures & Partial Dentures in Manassas
Helping You Fall Back in Love With Your Smile
Missing teeth can hinder you in multiple ways, such as limiting your ability to indulge in some of your favorite meals or snacks. At Kay Dental Care, our compassionate Manassas dentists offer various services and procedures aimed at restoring your smile. If you are missing multiple teeth, we may suggest dentures or partial dentures to fill in the areas in which you are missing teeth so that you can go about your life unencumbered.
To receive dentures, you will require several appointments throughout the following weeks, during which accurate molds and measurements are taken to ensure that your denture achieves the most natural fit for your mouth. Once the process is completed, we will advise you on the proper cleaning and maintenance practices for your new dentures.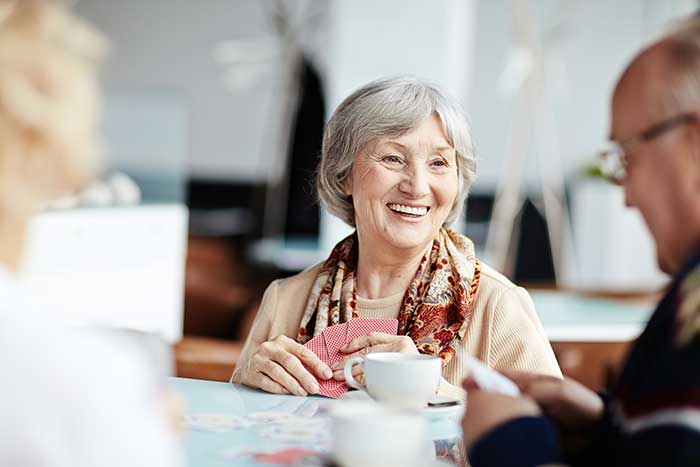 Dentures and Partials Are One of Our Most Reliable Manassas Dental Services
They are:
Durable and long-lasting
Teeth and tissue replacement
Protection against shifting teeth
Modeled after your natural teeth
Removable at your convenience
Schedule Your Appointment Today!