Skip to Content
Pain-Free Root Canals in Manassas
Are you suffering from tooth pain? Are you worried that you might have to get a dreadful root canal? Aren't they painful? Well, actually, this is a dental myth. Any pain that's associated with a root canal is the result of decay or infection in the tooth pulp. The root canal procedure itself is a pain-free process that will alleviate your suffering and save you from having to have the tooth pulled. Think you might need a root canal? Read further to learn more about signs to look for and contact us directly.
If you're experiencing severe tooth pain, please make sure to contact our dental office in Manassas immediately. Call 703.686.4343 to speak with our helpful team – we'll do our best to see you immediately.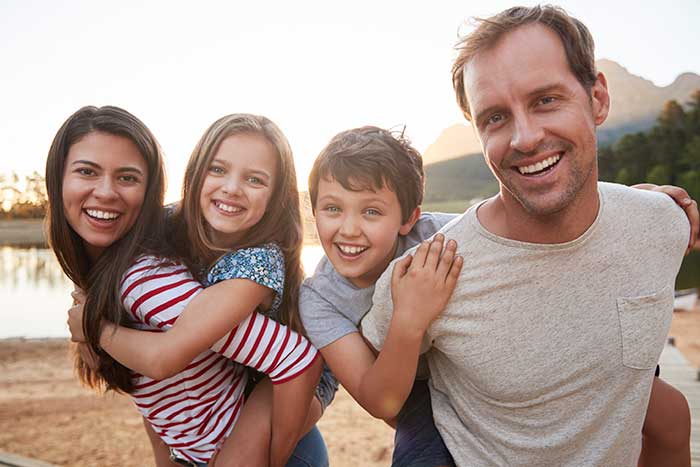 Signs You Need a Root Canal Treatment
Commons signs of an infection in the tooth include:
Intense tooth pain when eating or when applying any pressure to the area
Sensitivity or pain to hot or cold that lasts after the food or beverage has been removed
Darkening or discoloration of the tooth
Swelling or tenderness of the gums near the area of a toothache
A small, pimple-like bump on the gum near the area to tooth pain
Even if you have some of these symptoms, not all types of teeth pain will require a root canal. It's important to see your dentist if you experience any of the above. They will be able to properly access your teeth and gums to determine the cause and the solution.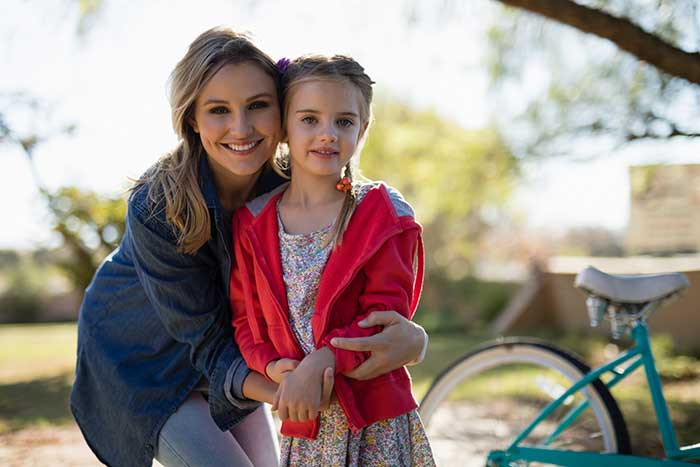 Why Do I Need to Get a Root Canal Therapy?
If you're suffering from tooth pain and your dentist tells you that you'll need a root canal, chances are the pain is enough that you won't hesitate to have the procedure. However, sometimes, your dentist will inform you that you need a root canal and you don't feel any pain. Why go through with the procedure then?
Just because there is no pain, doesn't mean the tooth is okay. If the tooth pulp is damaged or decayed, eventually at some point it will become infected, which will cause pain or ultimately require the tooth to be pulled. The whole point of a root canal is to save the tooth and repair the tooth so that it doesn't need to be extracted.
Why Choose to Kay Dental Care for Your Root Canal?
Dr. Kaler and Dr. Kaur are experienced and trusted dentists with Manassas and throughout Northern Virginia. In fact, Dr. Kaler is recognized as a TOP Dentist and has made an appearance on CNN, FOX News, CNBC and other networks.
Our dental team understands and believes in the importance of oral health to our overall wellbeing. Knowing this, Kay Dental Care offers financing options for patients without insurance, so no one has to suffer from tooth pain and can fully benefit from healthy teeth and gums.
Schedule Your Appointment Today!